Process
3 Steps To Organization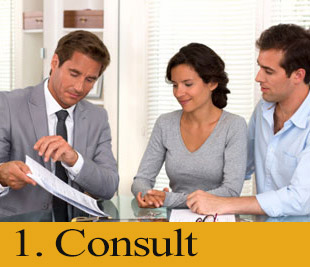 The first step in planning a successful storage project is understanding the space. We come to your home to meet you, review and measure your space, and work to identify your specific needs and desires.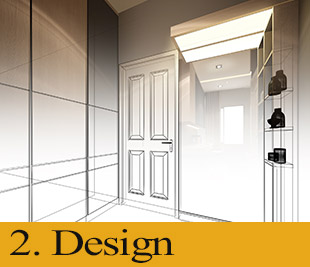 We help you plan your new storage and take the guess work out of designing. We invest a lot of time and thought into understanding your specific needs and desires to create a successful user-friendly solution.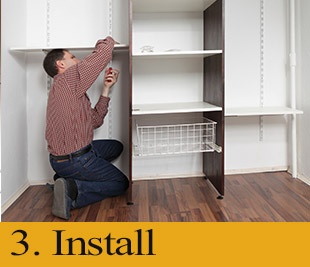 Installation is more than delivering the material, it's Pride! We're passionate about delivering the highest quality service. Each project is special to us! We know you want the work done right and on time the very first time.
Get Organized Today!
Call us at 859-277-1150 or fill out our form to request a free estimate as the first step to starting your project.